Logo Design
Printed Materials
Signs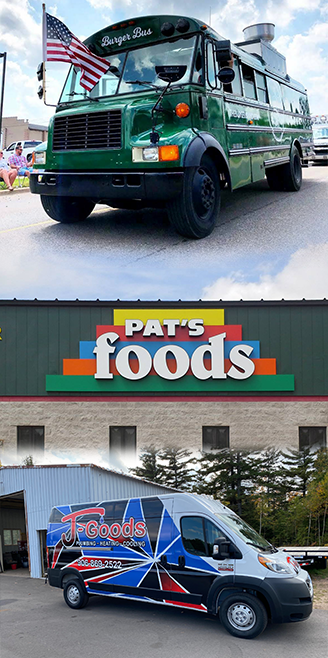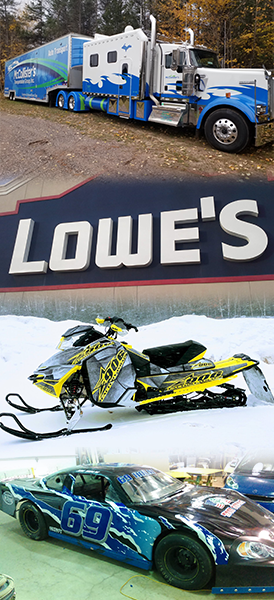 Visual Marketing Experts.
Icon Signs is a "just the right size" design studio that focuses on developing strong visual identities, through logo design, printed materials and signage. We like to think of our customers as friends, where every project is important in building lasting relationships. So, as you begin your next venture, look to Icon Signs for all of your visual marketing needs.
The Importance of a Strong Visual Identity.
A powerful brand is a precious asset in today's marketplace, where consumers are bombarded by offers from a dizzying assortment of look-alike products and service providers.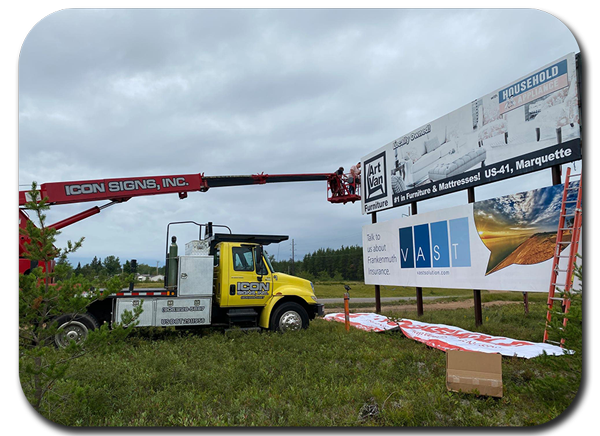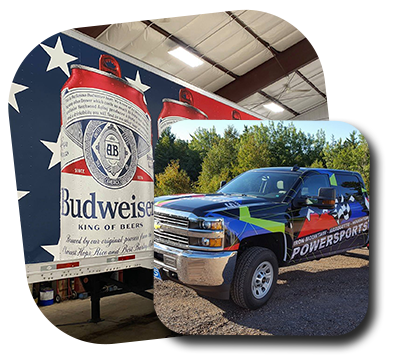 Check out our new Facebook page dedicated solely to our high quality atv and vehicle wraps.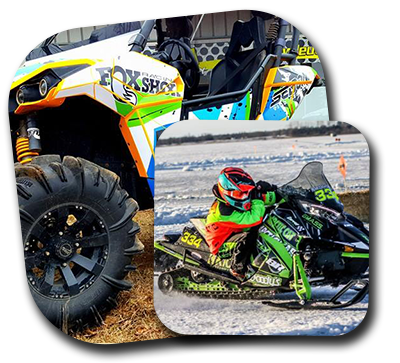 I highly recommend Icon Signs, Shannon was wonderful and worked with me to create the perfect design for my decal and plate. They graciously put up with my particular wants and perfectionism! They really are overall a great talented company!!! Keep up the great work y'all! ~The Squeekee Clean Co.
They've got some great designers on the team that will exceed your expectations. Timely friendly service and excellent work!
Incredible work done on my semi truck! Just basic graphics but it was done quickly and reasonably priced. Everyone involved was friendly and professional, especially Shannon who helped me get the design and colors just right! Application of the decals was done very quickly and accurately!
Great attitudes grade Hands-On service great prices.
Scott does a great job on all of our vehicle wraps. He is timely and consistent. And their prices are extremely reasonable for their services.
Have worked with Scott and his team for several years on commercial projects, personal and commercial vehicle wraps, and large format photography printing. Highly recommended for anything print or sign related, never a single issue!
They did an amazing job wrapping a very custom design on our 28' boat! They were awesome catering to our requests and made sure we were very satisfied. Highly recommended!